Own a franchise with Mail Boxes Etc.
Unparalleled franchise business opportunities with extensive support
With great demand for shipping and logistics services across the Caribbean, we deliver to the highest standards. As market leaders, we help private and business customers enjoy a seamless journey.
Packaging has never been more important. Whether for unboxing experiences or ensuring compliance and product safety. Our packaging services are tailored to meet every need.
Your own mail box with a real physical address. Business and private customers can take advantage of their private mail box service for correspondence and packages.
Graphic design and printing  services are now a breeze with our professional designers and high tech printing equipment, print your files in a variety of shapes, forms and sizes to meet every need.
Value-added services including the sale of office supplies, photos, burning and copying CDs, stamps, fax and internet services can all be sourced from a single location – an MBE office.
Shop online from the US comfortably and securely. Trackable purchases are delivered straight to a customer's nearest MBE center with flexible pricing options and reliable deliveries.
The perfect franchise opportunity is waiting for you
MBE franchisees come from all walks of life. One thing they have in common is a passion and drive for business and individual success. At MBE, we make this possible through excellent support structures and systems to help take your business to the next level. Don't hesitate to join us if you are seeking to:
Change careers & move in a new direction:
being your own boss with our franchise business for sale enables you to shift direction and work towards your own success.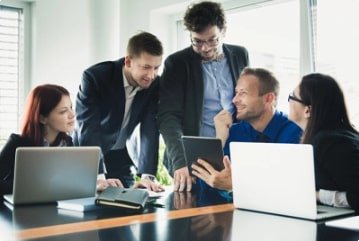 A strong and robust industry:
the industry is vibrant and full of opportunities waiting to be explored.
Offer tailor-made solutions:
the wide range of product and service offering means greater customer satisfaction and is your chance to make a real difference.
Avail of a powerful network:
you'll be in business for yourself but never by yourself. A strong network of expert teams and our franchisee network will guide you all the way.
be at the forefront of the industry. Be a market leader. Be great. With MBE, what you put in is what you get out. Your success is our success.
Why become a franchisee with MBE
Let's keep the conversation going
Fill out the form and take the first step to become a part of MBE
"*" indicates required fields
MBE Worldwide group (Data refers to the Mail Boxes Etc. as per of 31/12/2022)
What are the next steps toward your success?
Start your MBE journey now!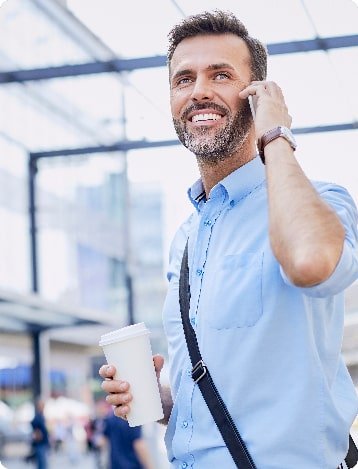 Ready to take the next step?
Starting your own business with Mail Boxes Etc. in the Caribbean is a highly exciting prospect. We're sure you've got many questions! This is why we've made it easy for you. Simply reach out to us or download our brochure for more information.
Mail Boxes Etc. was founded on the principle of #PeoplePossible. We believe that our rich and extensive network of franchisees has contributed to MBE becoming a leading packing and shipping, logistics, marketing, graphic design, warehousing and order fulfillment service provider.
Going back over 40 years ago to 1980 in California, USA where the concept was launched, we now reach customers across 53 countries and meet their varied needs on a daily basis. Our goal and dream is to help you achieve success with us. What are you waiting for? Get in touch!